HEALTH AND SAFETY PROGRAM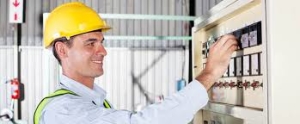 Employee safety is considered first when planning for construction and designing or purchasing new equipment.  Management provides the leadership, funds and discipline necessary to immediately eliminate unsafe practices and conditions at our construction sites, and a commitment to minimize risk while maintaining construction schedules is expected from each member of supervision. This effort includes the establishment of operating procedures, training of all employees, site inspections, and an effective preventative maintenance program to ensure that equipment and tools are properly maintained.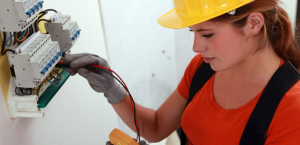 The H. Rocker Electric Behavior Based Safety (BBS) initiative is an education and observation process used to improve safety and reduce risk in the workplace. This process uses a proactive approach and is intended to communicate to employees the elements and the procedures of Behavior Based Safety that will assist in reducing at risk behaviors which in turn reduces injuries in our workplaces.