ARCHITECTURAL & INSULATION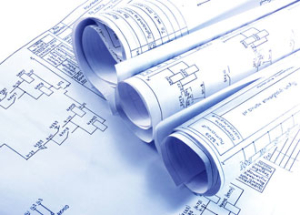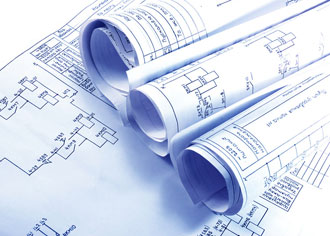 We are pleased to offer our customers high quality fireproofing, acoustical and thermal insulation as a representative of American Sprayed Fiber, Inc. (AFSI). All of the sprayed insulation systems, including Dendamix, Sound-Pruf and Thermal-Pruf, are suitable for application to steel, aluminum, concrete, brick, block, and wood.
The systems can be applied to exterior as well as interior locations. Our installation equipment and team members have been tested and certified by ASFI, ensuring that products will be applied in strict compliance with the recommended specification to meet and exceed our customer's expectations.